Live webcam




Lu Impostu Beach




by

Panoramicams.com
Place to invest in Real Estate


and... live the local Lifestyle!



NORTH SARDINIA
in collaboration with
Professional Estate Agents
Focus on...




The Sea in Winter at Lu Impostu
The sand here is very clear and thin, the sea water is pale blue, the seabed is shallow and sandy, ideal for those on holiday with children.
Lu Impostu guarantees you all the comforts and services and you will find ample parking, refreshment points and boat hire.

Restaurant Li Impostu




Where eating is a pleasure
The Lu Impostu restaurant is a splendid combination of good cuisine and generous nature.
We are located a few tens of meters from the homonymous bay.
From our terraces it is possible to admire the splendid lagoon and the majestic Tavolara Island.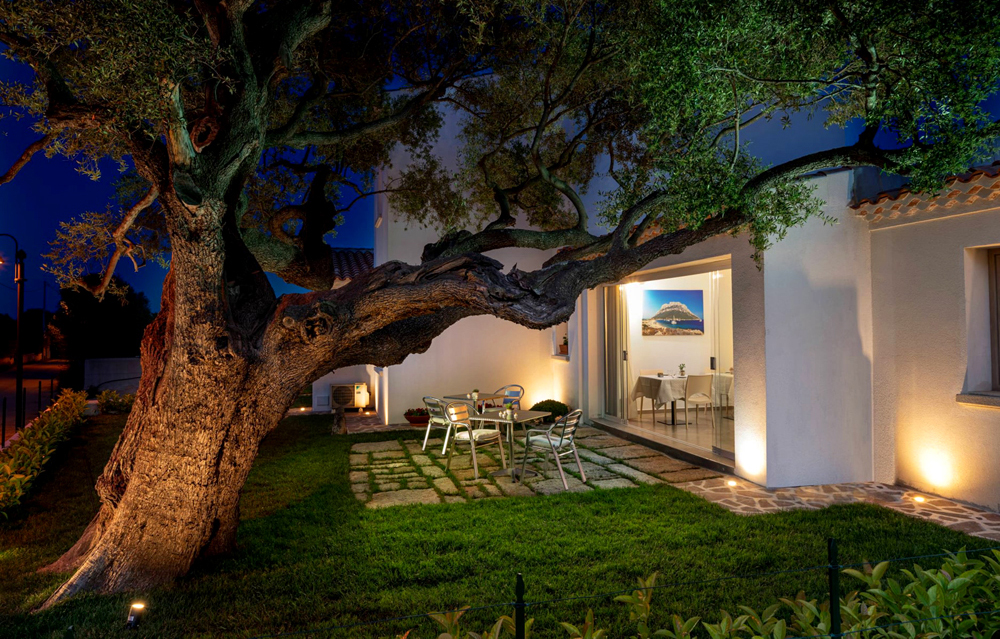 Tenute Teo D'Oro




Have a sip
A few hundred meters separate us from the enchanting sea of San Teodoro!
A position that proves to be ideal for giving a unique connotation to the land, mainly characterized by granite decay, clay and stone: the ideal structure for a screw.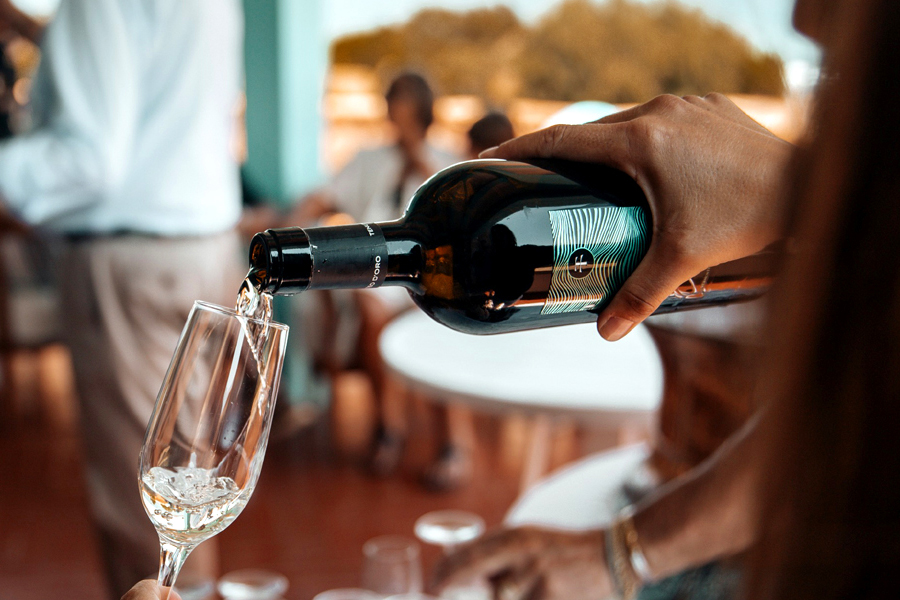 The San Teodoro market




Quality Craft Products
The local market takes place every Friday morning.
It is possible to find typical local products, souvenirs, home furnishings, handicraft accessories, fruit and vegetables, plants, etc.
The market takes place throughout the year.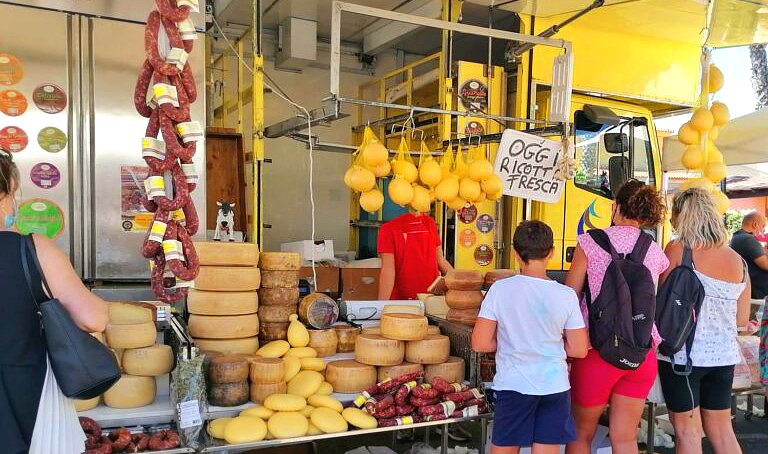 Hotel Onda Marina




Kindness and Courtesy
Waking up on the Beach!
You will be able to admire the sunrise from the crystal-clear waters of the largest beach of San Teodoro.
Our guests are the first to arrive at the beach and the last to return to the Hotel.
Discover all the Places
where to

Invest

and

Live

!
Professional Real Estate Agents present here some of the peculiarities that characterize the Territory in which they carry out their activity on a daily basis.