Live webcam




Porto Cervo




by

Panoramicams.com
Place to invest in Real Estate


and... live the local Lifestyle!



NORTH SARDINIA
in collaboration with
Professional Estate Agents
Mediterranean... to discover




A Spectacle of Nature
The beaches of Sardinia will enchant you with long stretches of white sand, rugged hidden coves, granite rocks with particular shapes, sparkling quartz pebbles and crystal clear waters with a thousand shades of green and turquoise. Like in the Caribbean.

Mediterranean... for vocations




Hotel Balocco
In the heart of the Costa Smeralda.
The Hotel Balocco is located in Liscia di Vacca, on the hill overlooking the Marina Nuova of Porto Cervo.
The perfect location for those who want to quickly reach some of the most beautiful beaches in Northern Sardinia.
Mediterranean... to know




The nearby Beaches
Cala Granu: just 5 minutes from the Hotel Balocco, the beach of Cala Granu is a cove of soft white sand with a brilliant and transparent sea.
Grande Pevero: just 4 km from the hotel is the Grande Pevero beach, located on the gulf of the same name, facing the Li Nibani Islands and is among the busiest on the Costa Smeralda.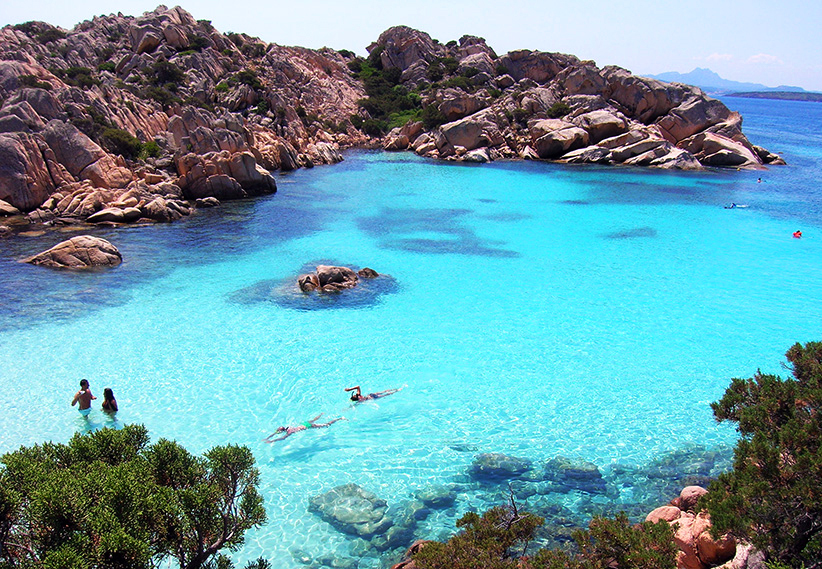 Mediterranean... to eat




I Frati Rossi
Restaurant in Porto Cervo.
The traditional cuisine and the unmistakable flavors, the wines, the lights and the atmosphere that characterize this restaurant create that environment of serene familiarity and classic elegance that have distinguished the Costa Smeralda for decades.
Mediterranean... to drink




Cantine Surrau
Where Passion becomes Art.
The Surrau vineyards extend in the easternmost part of Gallura, in sunny valleys, caressed by the clean mistral wind that blows from the Bocche di Bonifacio.
Here the vine is nourished by the granite sands of the hills of Juannisolu and Capichera, by the clays of the plains of Pastura and Cascioni and by the fragrances of the Mediterranean maquis of the Surrau valley. Here, where nature imitates art in the eclectic forms of granite shaped by the wind, man picks the best fruits and transforms them into splendid wines.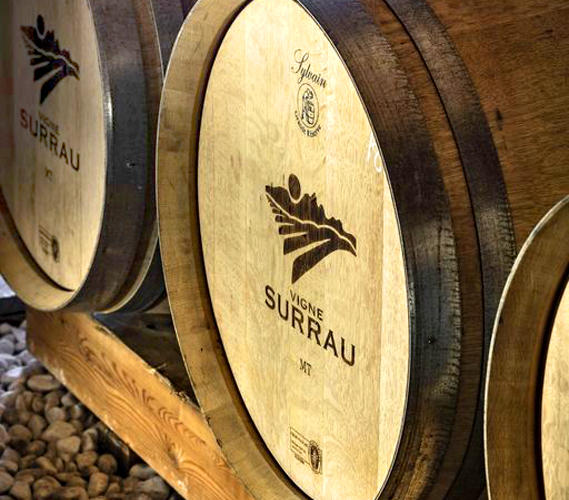 Mediterranean... to enjoy




Porto Cervo nightlife
The magical nightlife.
It is at sunset that the magic of the Costa Smeralda nightlife comes on. Time for the indispensable walk before dinner through the narrow streets of Porto Cervo up to the famous Piazzetta where the most prestigious brands, bars and restaurants are located.

Mediterranean... to know




The Shopping streets
Porto Cervo and the Shopping Streets is a prestigious shopping complex called Piazza del Principe where there are 20 boutiques, the Prince le Restaurant restaurant and the Prince Cafè.

Mediterranean... of Quality




Porto Cervo Market
Quality Craft Products.
Starting from the month of June until September, the famous Porto Cervo Market will take place every Friday morning, in the Sopravento square. The market offers quality items, including handcrafted ones, such as cashmere, precious bijoux, vintage silverware for the home and furnishing accessories.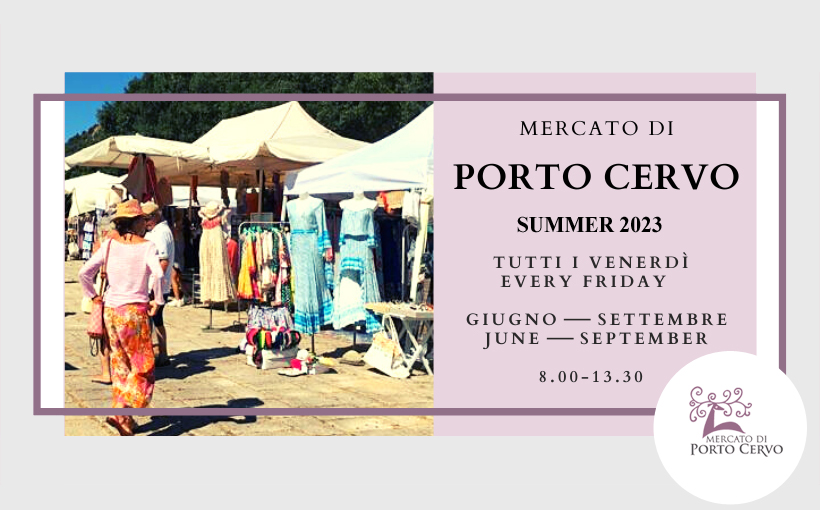 Discover all the Places
where to

Invest

and

Live

!
Professional Real Estate Agents present here some of the peculiarities that characterize the Territory in which they carry out their activity on a daily basis.