Live webcam




Rena Bianca Beach




by

Panoramicams.com
Place to invest in Real Estate


and... live the local Lifestyle!



NORTH SARDINIA
in collaboration with
Professional Estate Agents
Mediterranean... to discover




Discovering the Beach!
Stunning beach in every respect. Crystal clear water to say the least, it looks like a swimming pool, there are lidos and it is a beach equipped with everything, bars and restaurants nearby, making a climb you arrive at the historic center of Santa Teresa.

Mediterranean... for vocations




Hotel La Contessa
Close your eyes, imagine being in front of one of the most beautiful landscapes you've ever seen in your life, a few meters from the white beaches that meet the turquoise sea of Sardinia. This is what you can admire from the Hotel La Contessa Suite & Apartments in Santa Teresa Gallura. An ideal place for your holidays in Sardinia in total comfort.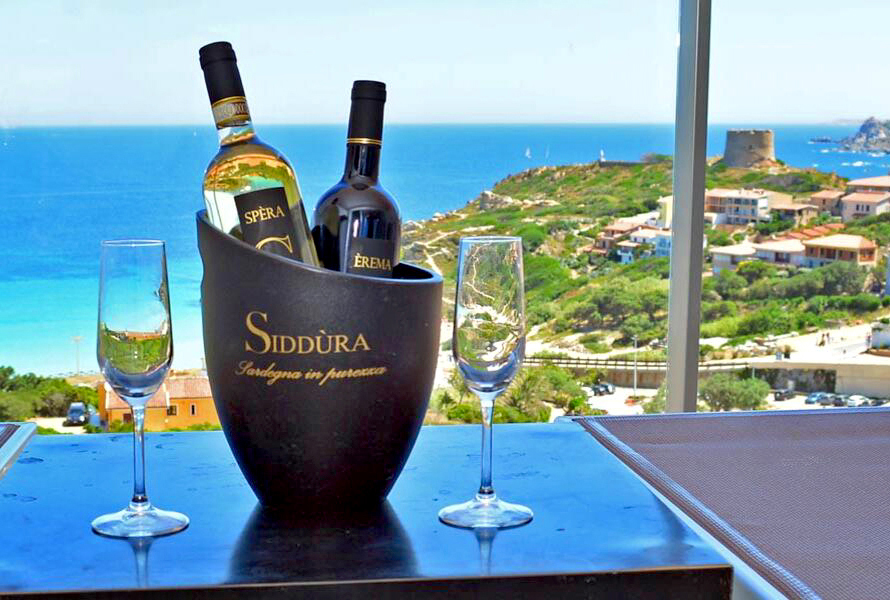 Mediterranean... for fishing




Deep Sea Fishing
Fishing with the "Matto".
If you love deep-sea fishing, sailing long distances from the coast and catching large prey, imagine the thrill of being able to do all this in Sardinia, in Santa Teresa Gallura.
From the depths you can catch and spot tuna, swordfish and much more.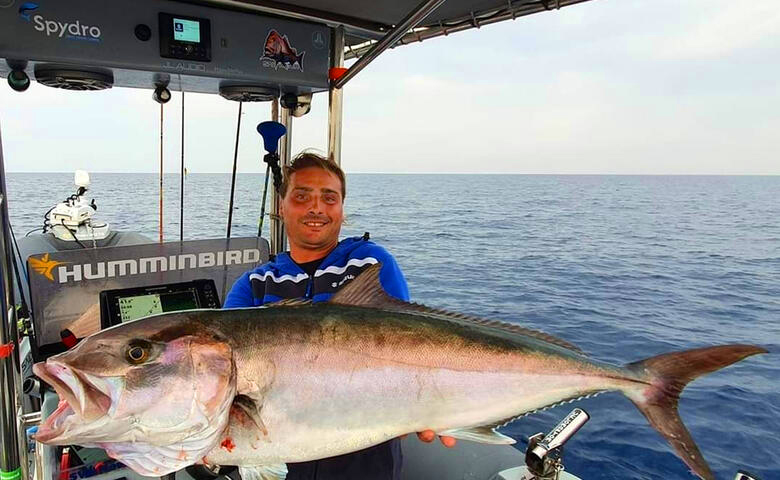 Mediterranean... to know




Lu Brandali archaeological site
The Lu Brandali complex consists of a nuraghe, a village and a tomb of giants, and was first investigated by Angela Antona (1998-2014) and Letizia Lemmi (2015-2016).
The exhibition represents daily life in a Nuragic village.
Mediterranean... to eat




Restaurant S'Andira
A Mediterranean cuisine that enhances the scents and flavors of Sardinia, combined with a wine list that speaks all the languages of the world, in a setting of sublime beauty. Visit our terrace overlooking the Bay of Santa Reparata in Capo Testa!
Mediterranean... to drink




Li Duni Winery
The Wines of the Sea!
Wines with a great personality that carry sensations of wind and sea, sun and sand. Here, the sun and the wind shape time and the earth.
In Badesi the vines are the historic ones, ungrafted vines that grow free and strong on sandy soil a few meters from the sea in the Gulf of Asinara.
Mediterranean... of Excellence




Artigianato Passella
Since 1972 we have been committed to promoting and enhancing Sardinian craftsmanship. We do it with our production of artistic ceramics, with the processing of cork and wood. We are looking for the best interpreters of Sardinian craftsmanship, experts in weaving, knives and jewellery.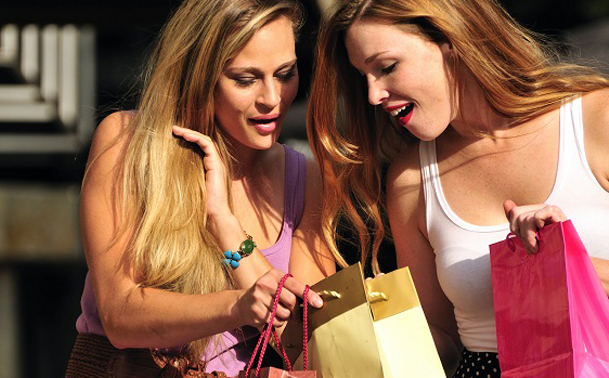 Mediterranean... to travel




From the Sea to the Inland
A journey from the sea to the hinterland of northern Sardinia. It's a video that will take you to the best beaches of Gallura and above all to the small villages that are part of it, because we must never forget that Sardinia is not just about the sea!

Discover all the Places
where to

Invest

and

Live

!
Professional Real Estate Agents present here some of the peculiarities that characterize the Territory in which they carry out their activity on a daily basis.