Live webcam




Pelosetta Beach




by

Panoramicams.com
Place to invest in Real Estate


and... live the local Lifestyle!



NORTH SARDINIA
in collaboration with
Professional Estate Agents
www.camvillas.com
Mediterranean... to discover




The Sea like Crystal
Pelosa beach in Stintino is one of the most beautiful beaches in Sardinia. As soon as you arrive, the enchantment of a white and very fine beach with a transparent sea appears. Those who wish can take the pedal boat and go on a panoramic tour.

Mediterranean... to relax




Residence Hotel in Sintino
A special oasis for a peaceful stay in Sardinia.
The Residence Hotel La Pelosetta overlooks the sea a few steps from the beach, with a view of the Asinara Island and the Piana Island.
Stintino is considered one of the most enchanting places in the Mediterranean.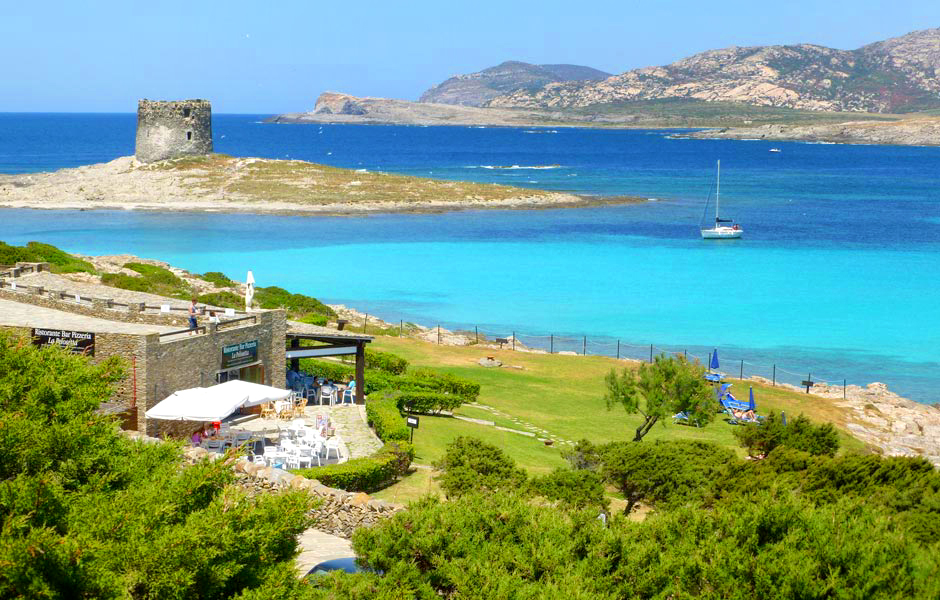 Mediterranean... to eat




Restaurant Lina
Since 1967 we have been preparing only typical dishes of Stintino cuisine based on fresh local products. The fish is caught a few kilometers from the coast of Stintino, in the same clear waters that you can see from our veranda.
In fact, the veranda overlooks the old port of Stintino, offering you an enchanting panorama, perfect for any occasion. Furthermore, a very large free parking is available a few meters from the restaurant, so reaching us is very easy.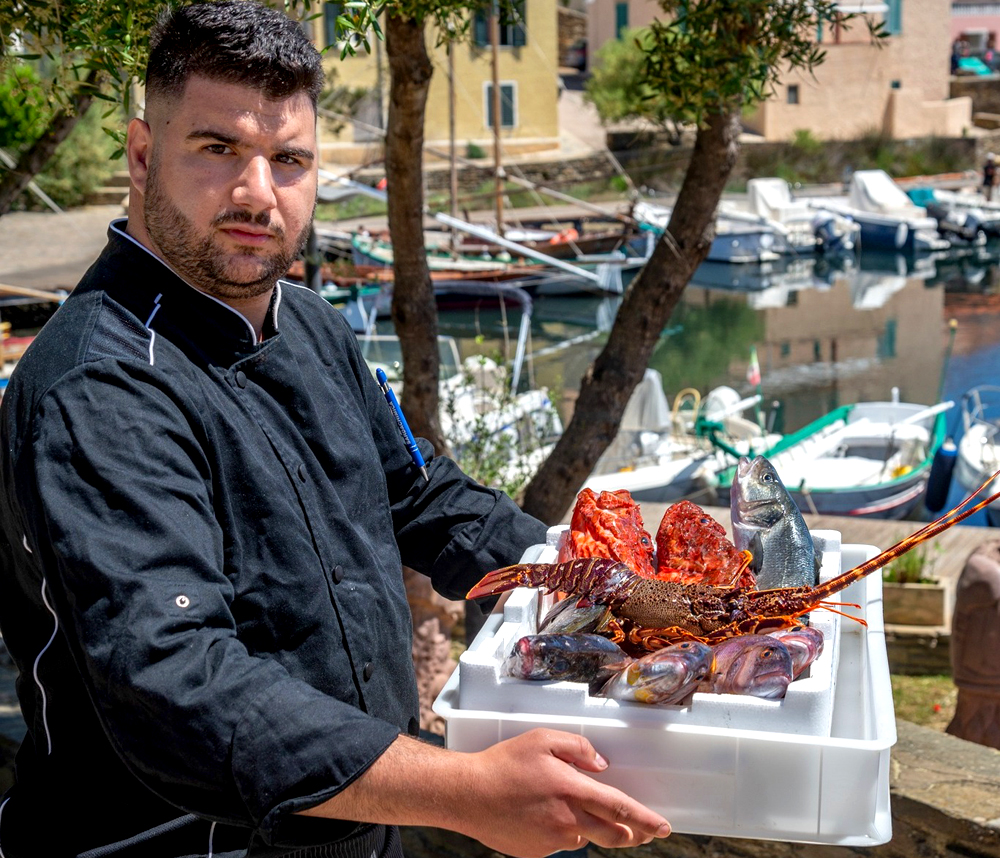 Mediterranean... to drink




Tenute Stintino
A vineyard caressed by the sea!
Our vineyard produces our grapes a few kilometers from the sea which gives off intense aromas and scents, and which with its breeze gives our wine a unique and unmistakable taste.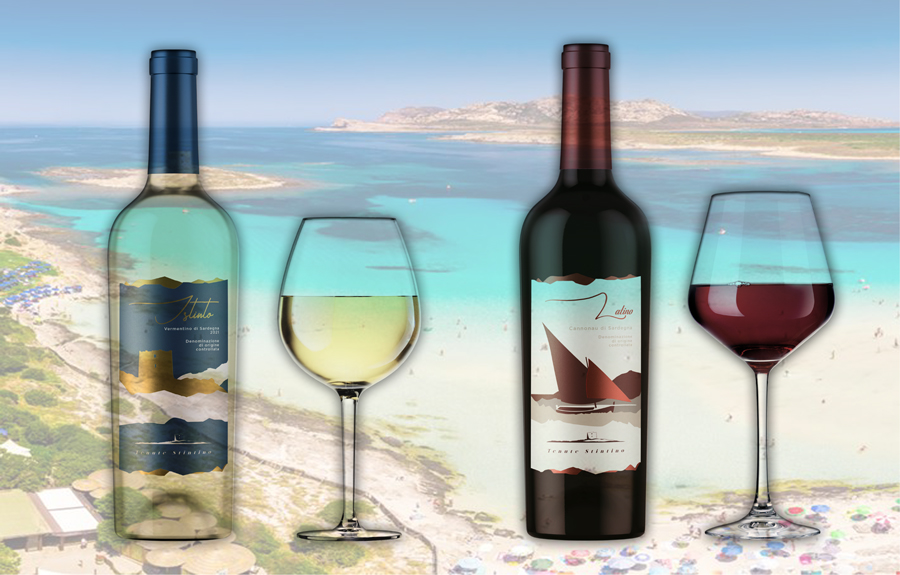 Mediterranean... to know




Futurismo
Escursions Asinara in Catamaran. Futurismo Asinara is a responsible way of navigating in natural areas while conserving the environment and marine and terrestrial biodiversity. We offer guided boat trips within the beautiful protected marine area of the Asinara National Park.
Discover all the Places
where to

Invest

and

Live

!
Professional Real Estate Agents present here some of the peculiarities that characterize the Territory in which they carry out their activity on a daily basis.