Live webcam




Porto Taverna




by

Panoramicams.com
Place to invest in Real Estate


and... live the local Lifestyle!



NORTH SARDINIA
in collaboration with
Professional Estate Agents
Mediterranean... to discover




Turquoise sea in Porto Taverna
Porto Taverna beach with a turquoise sea and with the Island of Tavolara as a backdrop.
About 1 km long with fine white sand, shallow and sandy seabed, clear and crystalline waters with a color between emerald green and blue. A dream!

Mediterraneo... to know




Boat and dinghy rental
Boat and dinghy rental.
The Bua brothers set up the Mare Azzurro company in 1986 to allow everyone to visit what is now the Marine Protected Area of Tavolara - Punta Coda Cavallo, through the rental and leasing of boats and ribs. There are various brands of watercraft and motor boats from 4.60m to 15m long, as well as pedal boats and canoes. From June to October.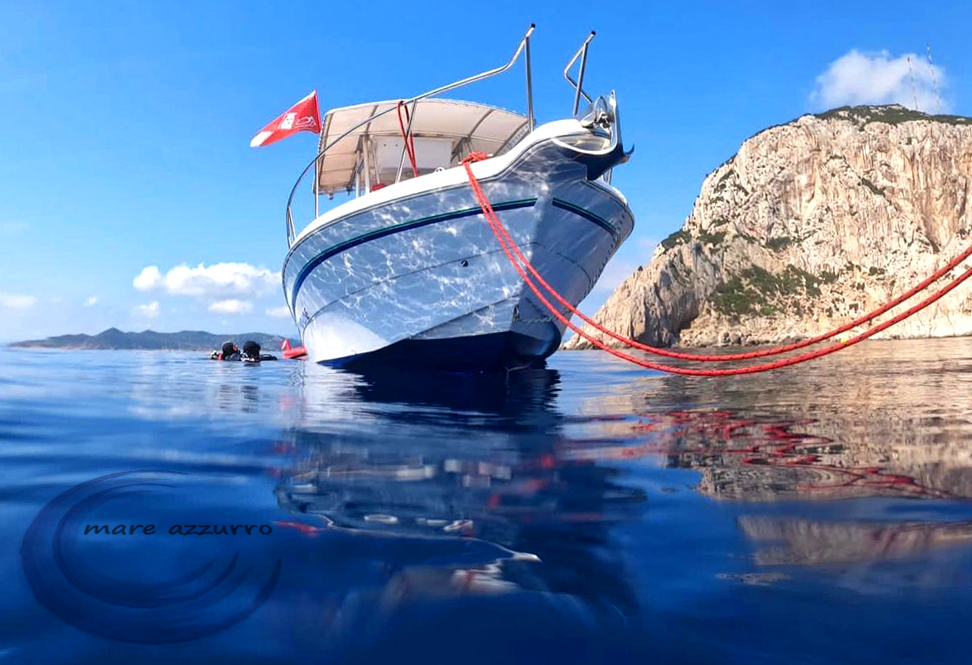 Mediterranean... for vocations




Places to stay near Porto San Paolo
Are you wondering where to stay in Sardinia and enjoy the spectacle of the island of Tavolara?
The choice is wide, on the sea, on the panoramic hills, in the countryside and in the village.
You can find three- or four-stars hotels, residences with modern, well-equipped flats, holiday homes of various sizes with communal or private pools, B&Bs, an inn and a campsite.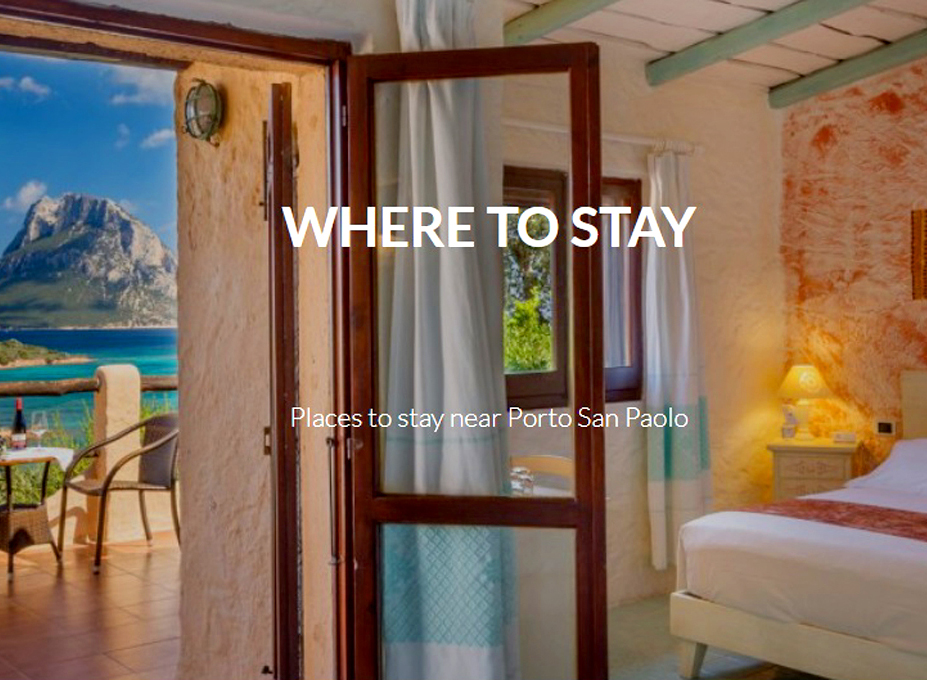 Mediterranean... to drink




Tenute Ólbios
Tenute Ólbios is located in the north-east of Sardinia, in the sub-region of Gallura, an area particularly well-suited to Vermentino, which in this soil conveys its unique characteristics at its best.
Mediterranean... to savour




Kiosk Porto Taverna
The Chiosco Mare Azzurro bar-restaurant awaits you on the beach of Porto Taverna for lunches and aperitifs to be consumed in sheltered bungalows, enjoying the delicious fish-based dishes or homemade pizzas while you enjoy the view of the sea and the island of Tavolara.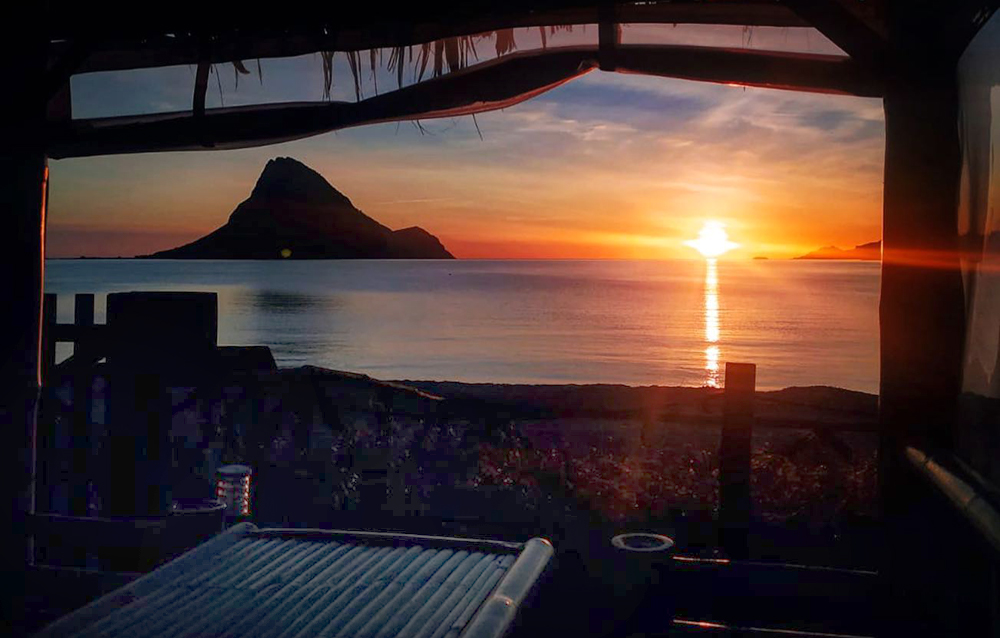 Mediterranean... to admire




Emotion by the Sea
Porto Taverna
from Sunrise
to Sunset


Discover all the Places
where to

Invest

and

Live

!
Professional Real Estate Agents present here some of the peculiarities that characterize the Territory in which they carry out their activity on a daily basis.